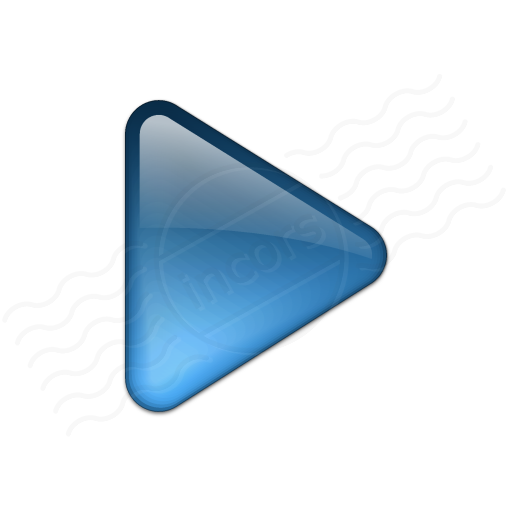 InfoHub - where to get valuable info on jobs, services and more.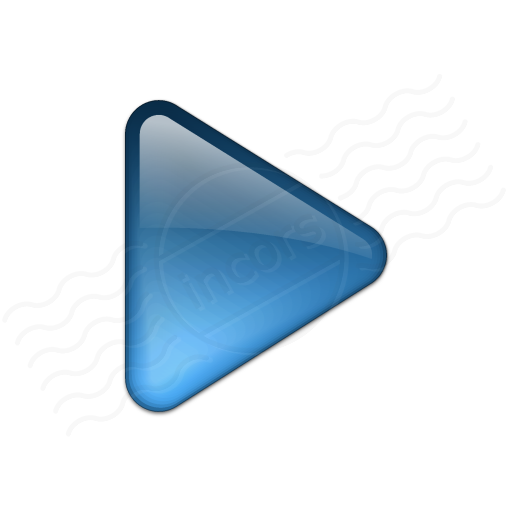 Harvest Social Justice - see how Harvest CDC is engaged in ensuring equitable allocations for our community.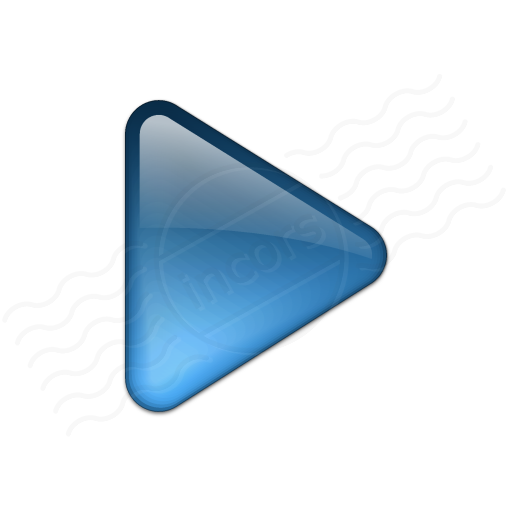 You Matter 2016 - Harvest CDC will honor the Unsung Servants in our community in the fall of 2016.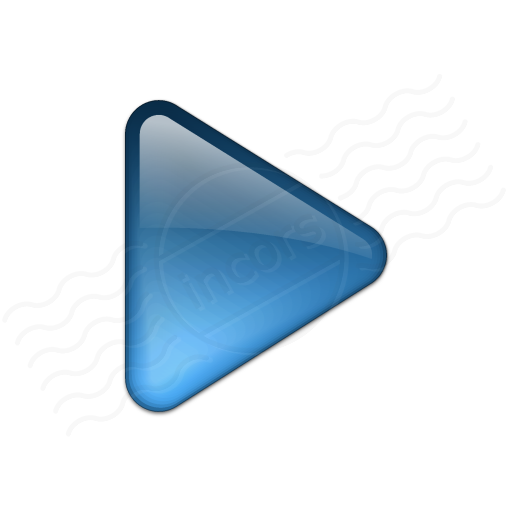 Team Victory - Harvest CDC's youth basketball program is getting ready for Summer 2016.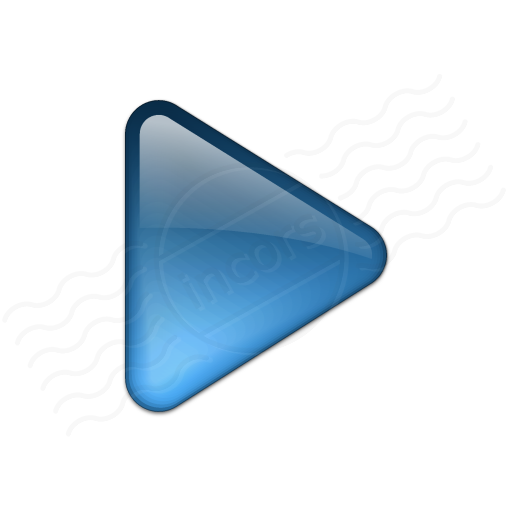 Mentoring - coming soon, Harvest CDC is partnering with organizations that provide mentoring to children of incarcerated parents.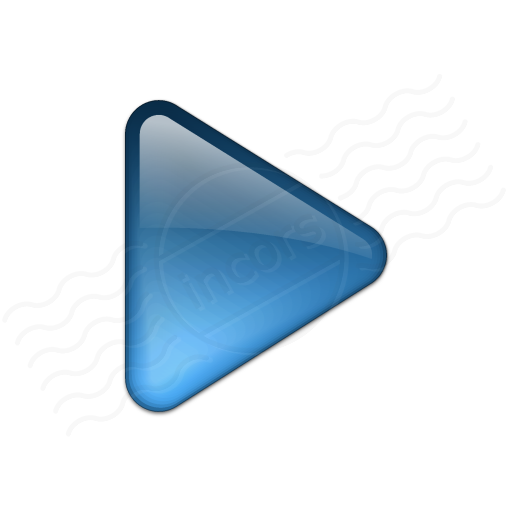 Joseph's House - Jospeh's House Food Pantry - Supplying our Community with much needed resources.